I've done a variety things, but through it all, I've landed primarily on researching, writing, teaching, educating, and equipping others. That's the common thread between all the things I've been doing.
Early Music Years
I started my adult life with passion for music. While studying for my BA in Music Education at Point Loma Nazarene University, I realized my love for music was very personal. Once music became an obligation I lost motivation. Arranging, directing, or teaching music became my practical way of incorporating music into my life and helping others.
Ethics and Advocacy
I am also passionate about religion, ethics, philosophy, and politics (specifically peace work). My Masters of Arts in Theology from Fuller Seminary enriched my worldview deeply. It also enabled me to teach Church History at European Nazarene College in Buesingen, Germany.
Church History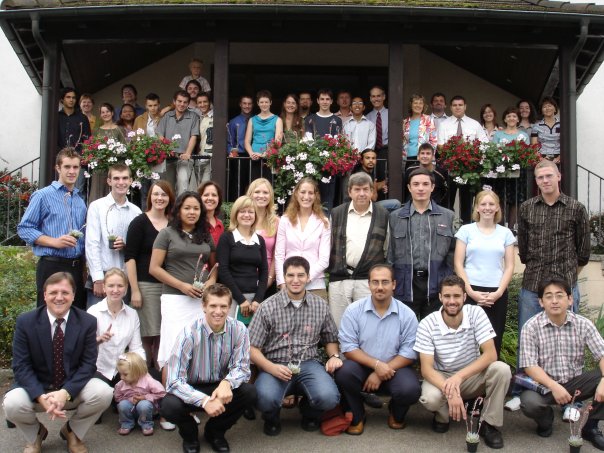 While in Germany I had the opportunity to help EuNC build it's online program using a Learning Management System called Moodle. I also had the opportunity to build the local church's website — my first! Since then I've recognized and been enthralled with the power and utility of the online medium for education and public discourse.
U.S. Religious History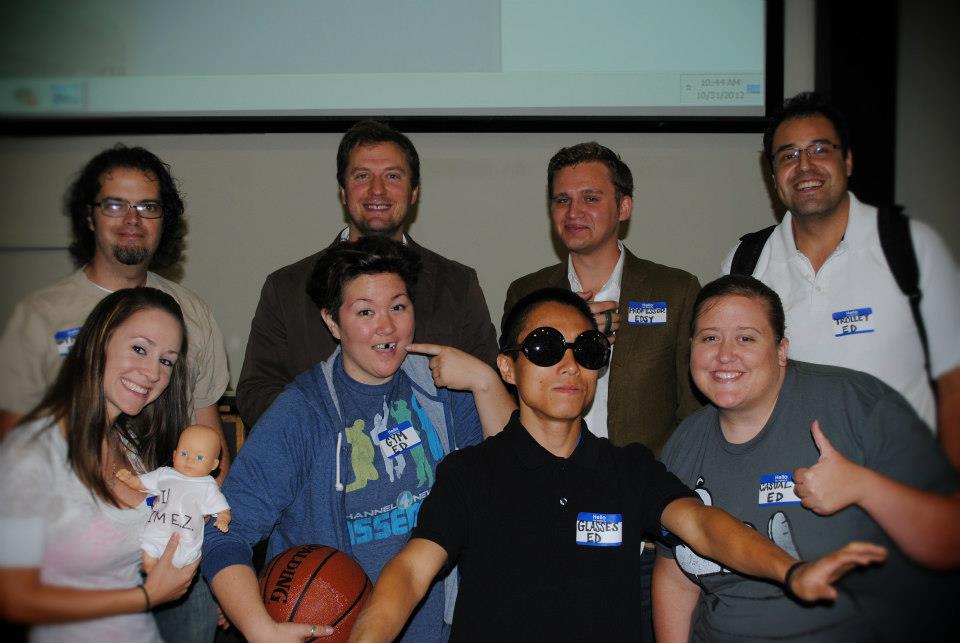 From 2011 to 2013 I studied History at San Diego State University. I was thrilled to study under Edward Blum, Lawrence Baron, and Rebecca Moore. They were my reading committee for my Master's thesis: "Religious Patriotism During World War I: A Tri-Faith Perspective".
WordPress and Community

Through these years, I worked as a Web Developer to help fund my studies. I've been honored to work with McClane Creative, IFPDesigns, and FooPlugins over the last few years. I also served as Assistant Web Editor for the Journal of Southern Religion, from Florida State University, in 2014.
Those early years of getting to know WordPress introduced me to the Advanced WordPress Facebook group, where I soon became an admin. Michael Bastos asked me to take over as lead admin in 2014 and since then we have grown to a massive 40K+ global community. It's still one of my favorite places on the internet to learn more about WordPress and engage with the broader WordPress Community.
Business Leadership
This current phase of life I call "Business Leadership".
From 2015 until early 2021 I was blessed to partner with Devin Walker and Jason Knill in building up our business at Impress.org. We built the best way to do online fundraising with WordPress; it's called GiveWP.
We built and supported products for WordPress that I'm very proud of. I was extremely proud to work with a team that understands and embraces the Open Source philosophy as well as business strategy and marketing.
During my time at Impress, I wore a lot of hats. From developer to Head of Support, from Marketing lead to Chief Operations Officer.
But what I enjoyed the most at Impress was building both the product and the team around GiveWP. How I WISH GiveWP existed when I first was building sites for non-profits. Hear my "Case for Give" to learn about all the reasons why I think it's the perfect solution for any nonprofit on WordPress.
Liquid Web and StellarWP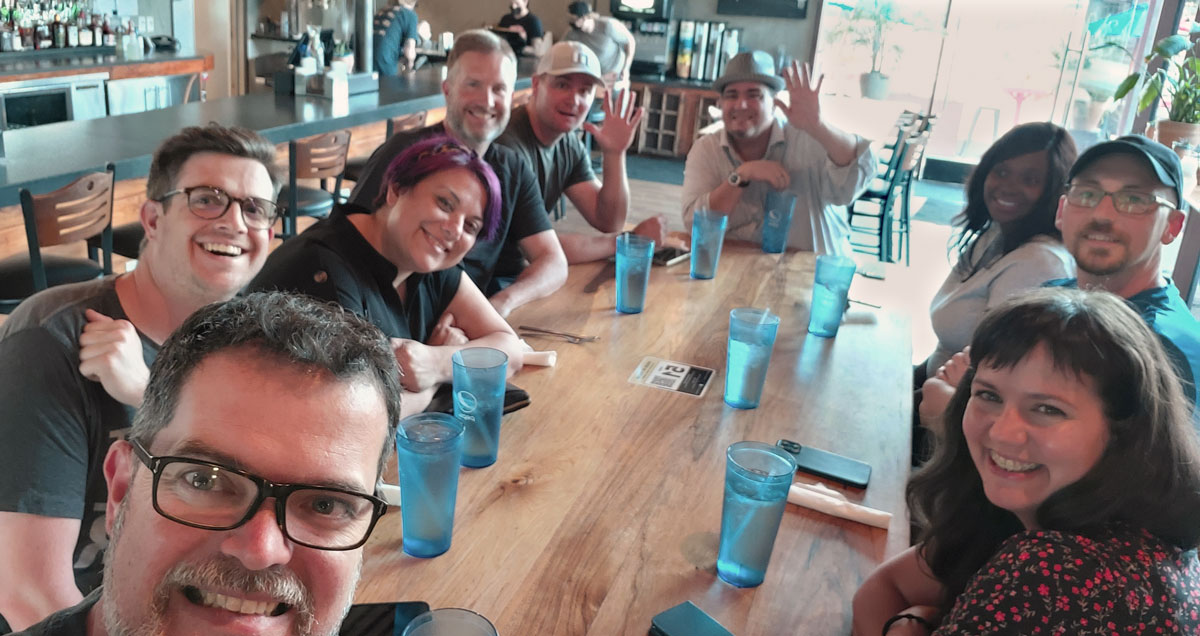 In April 2021, we sold our business to Liquid Web. This was an amazing achievement for my partners and I. What started as just an idea shared over a table at WordCamp, turned into a multi-million dollar company that was heavily sought after by even bigger companies.
Now, I'm continuing my work on GiveWP but as General Operations Manager for GiveWP at Liquid Web. I'm proud to continue leading strong with my partner Devin Walker. And now, together we also get to learn from Joe Oesterling, and rub shoulders with Matt Danner, Zach Tirrell, Chris Lema, Hazel Quimpo, and many more StellarWP leaders.
Husband, Father, Son, and Friend
Before all of those things, I am a Son of God, husband to one, father to four, and a friend to all I meet. I have dedicated one section of this website to my family because a site about me is incomplete without them. Due to the extremely public nature of all things digital, that section will be primarily for musings about home life, family life, gardening, home brewing, and other things I love to do with my family.
If you're reading this paragraph, you're a real trooper. Thanks for being here. Send me a message through any of my social channels and say hi.
Matt Cromwell