Hello friends!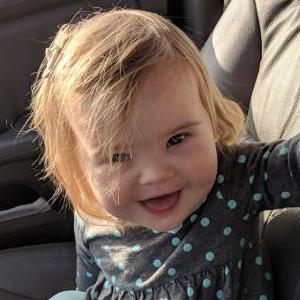 Our littlest, sweetest Noelle is turning TWO already! We want to celebrate her by participating in a Donut Run for an organization called Gigi's Playhouse.


About Gigi's Playhouse:
GiGi's Playhouse Down Syndrome Achievement Center's mission is to change the way the world views Down syndrome through national campaigns, educational programs, and by empowering individuals with Down syndrome, their families and the community. We offer free therapeutic and educational programming to individuals with Down syndrome and their families.
The San Diego location for Gigi's Playhouse just had their grand opening in early April of this year. We as a family plan to be getting more and more involved with what they do and who they are, and this is a great way to kick that off together.
Join us for the Donut Run
The Donut Run has options for a 5K, Donut Dash, or as a "Virtual Runner". Our whole family will be running in one way or another. We'd love to have friends and family running alongside or cheering us on.
Details: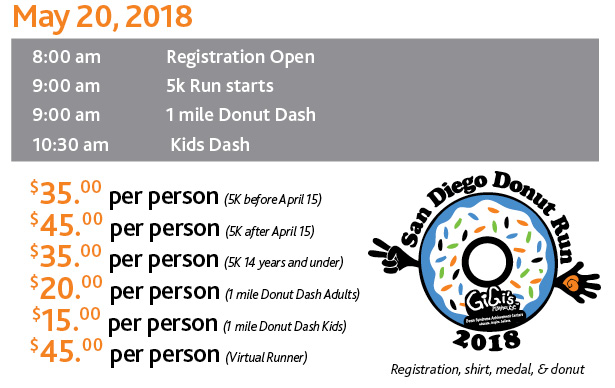 Please let us know if you plan to run/attend so we can coordinate with you.
If you can't run, please donate
If you can't attend or participate in the Donut Run, please consider a donation through our fundraising page on the Gigi's Playhouse website.