FooGallery ZOOM Template marries the power and flexibility of the popular FooGallery plugin with an attractive magnifying lens effect. Now your galleries can literally POP! A useful tool for photographers, product images, maps and many more applications.
This is a simple plugin with a fun backstory. When I was searching for Open Source libraries I could use for this gallery, I stumbled across several that had lurid images of women in suggestive positions.
I thought that was incredibly lame, so I wrote an article about how this plugin was developed without objectifying any women at all. You can read that here.
Here's some of the features you get with ZOOM:
All the great image size and border and hover effects of the Standard FooGallery templates
Set the magnification level based on the image size and lens size.
Blur and greyscale effects either on page load or on hover.
Set your lens size and lens border size and color.
And here it is in action: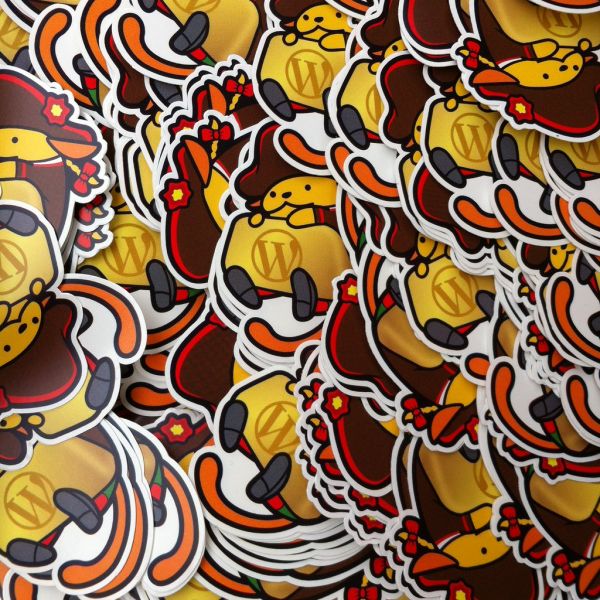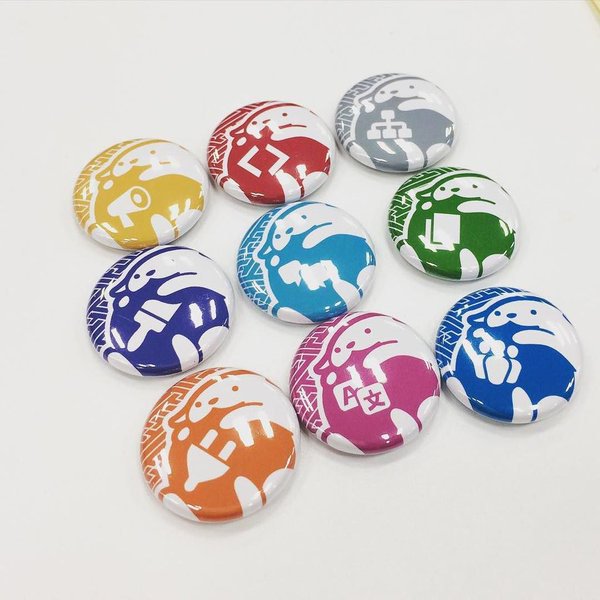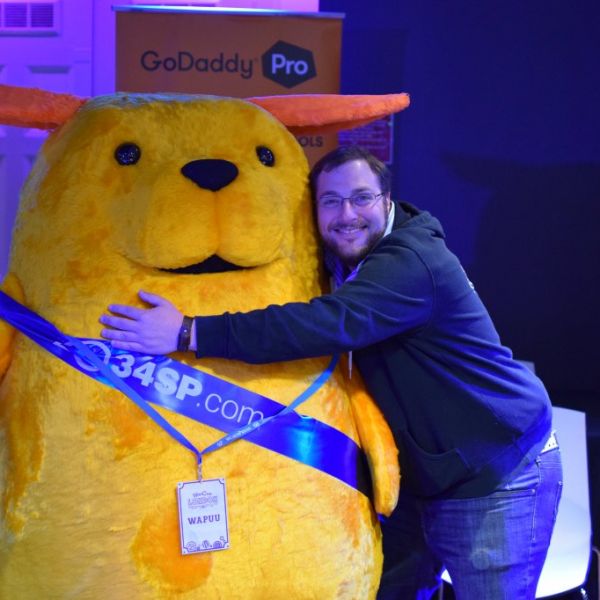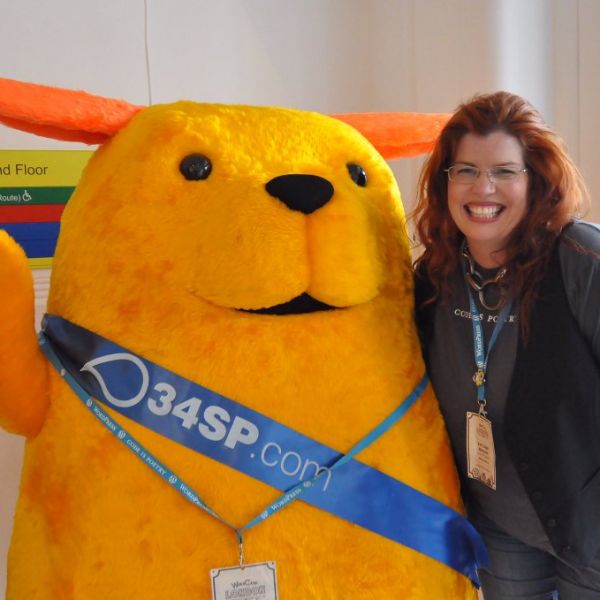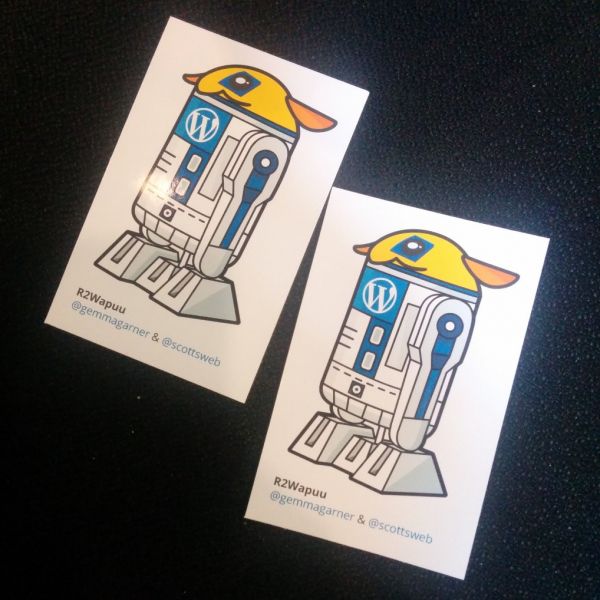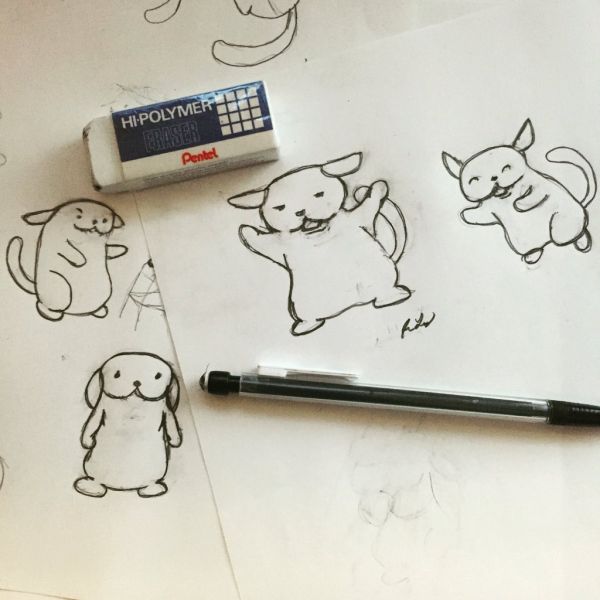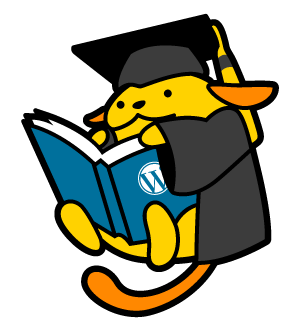 Donate to Support Development
If you are enjoying FooGallery Owl ZOOM a small donation of any amount would be appreciated.
All donations are used to support local San Diego nonprofit organizations. I donate my time to them for their hosting and web development. Your donations help keep their hosting free, and help purchase plugins or other web-related products and/or services to keep them going strong.