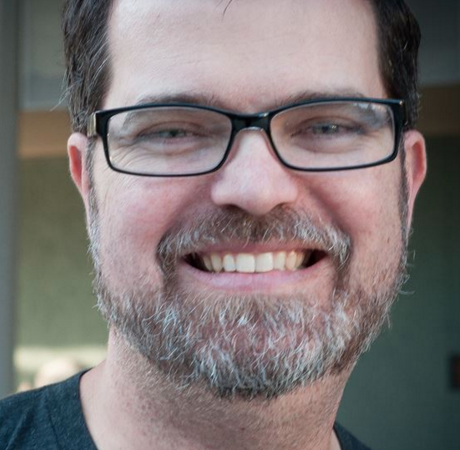 My journey as a web developer started by volunteering to build websites with plain HTML/CSS and Notepad for my local churches and schools. Then I met WordPress. Since 2011 I've been working full-time with WordPress and it's been an amazing journey. Below are some highlights of that journey.
On a scale of 1-5, I would rate Matt at 6 stars. He writes super awesome WordPress tutorials, facilities the Advanced WordPress group on Facebook with care, and politeness and is excellent to work with.
~ Josh Pollock, Founder of CalderaWP and IngotHQ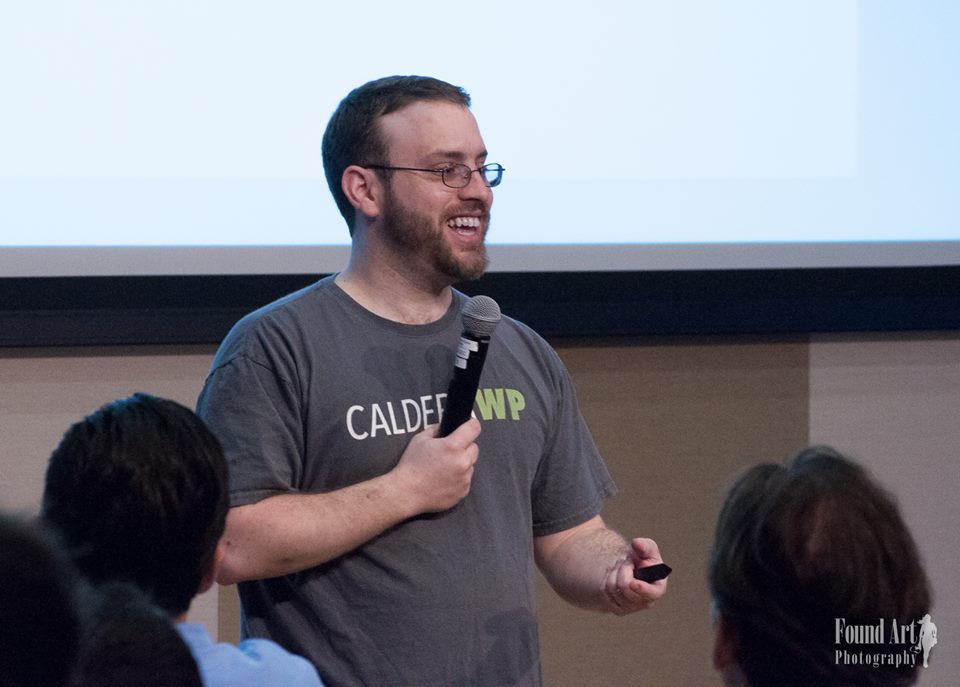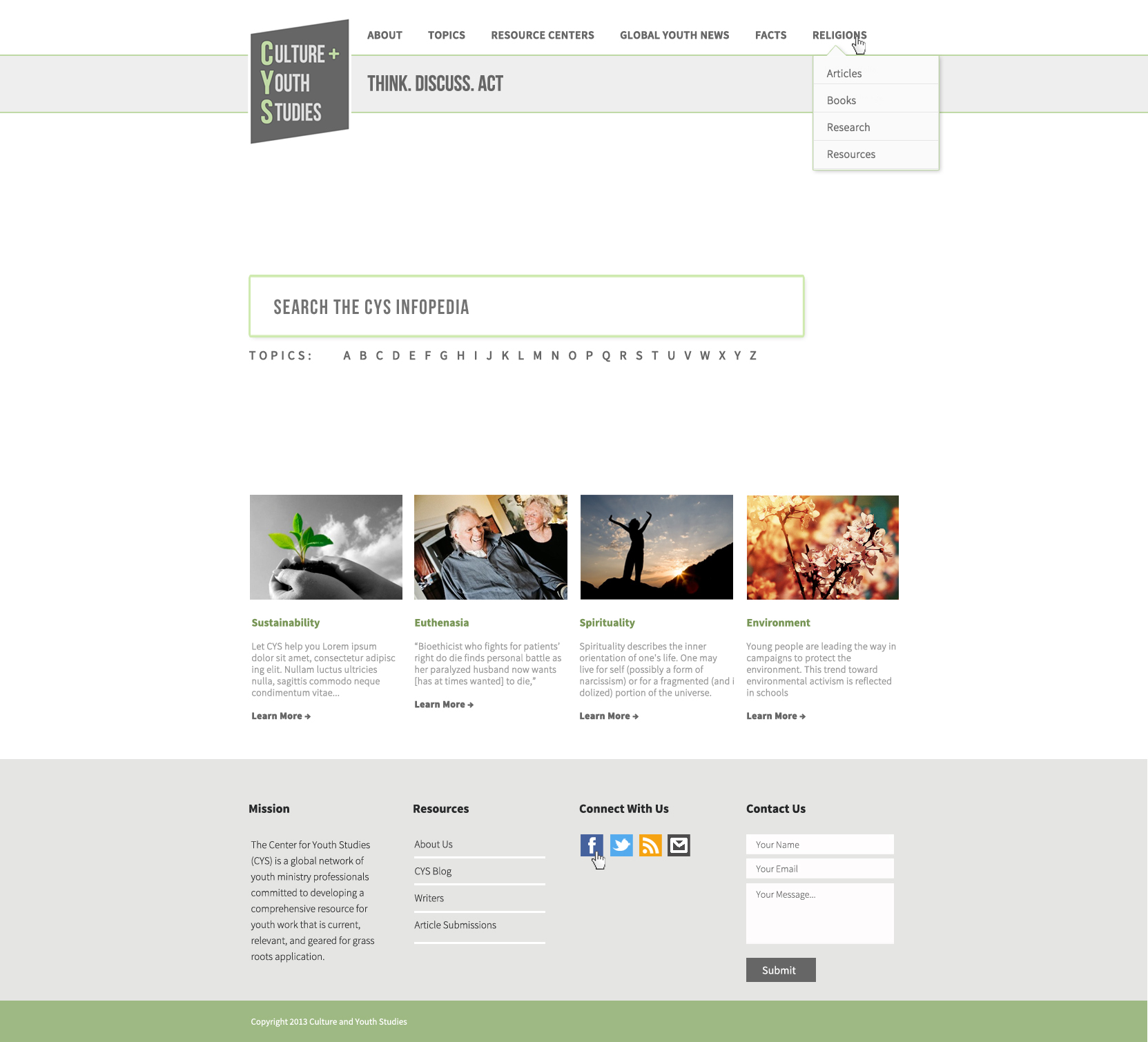 Culture and Youth Service — a site I built that I'm still proud of today.
Freelancing (2011 – 2014)
As a freelancer I focused primarily on faith-based organizations and nonprofits. Of course, that niche didn't stop me from building sites for everything from a Velcro shop to Television personalities.
CYS is a site I built that I am still to this day proud of. Read the backstory here or click on the image to visit their site.
I really enjoy reading Matt's concise, logical, and eloquent writings. However, there is some bias here; good writing often comes from good people. Having met Matt personally I know that his prompt and attentive persona is repeatedly reflected in his writing style and the way he tends to breakdown and address various subject matter. It is a pleasure to follow his musings and informative commentary.
~ Stephen Carnam, Founder/Creator of Desktop Server
WordPress Product Development (2013 – Present)
After getting familiar with Theme Development, I became fascinated with WordPress plugins. My first venture into the plugin space was FooThumbnails — a simple plugin for launching a photo gallery in FooBox from a thumbnail image.
Now, I am a proud partner at WordImpress, LLC. Our flagship product is Give, the leading donation plugin for WordPress. As Head of Support at WordImpress I sharpen both my people skills and coding through bug fixes, compatibility workarounds, and influence new development of all our plugins.
Matt is a just an all-round cool WordPress peep. He cares about his work and his customers. I especially admire his passion for nonprofits and the generosity that comes through with the free plugin Give. Sweet stuff!
~ Bob Dunn,WordPress Trainer and Coach at bobwp.com
WordCamp Speaker

I've been fortunate to be able to speak at a variety of WordCamps, including Miami, Las Vegas, Los Angeles, and San Diego. 
In 2016 I did my first non-WordCamp presentation at NTEN — a nonprofit conference in San Jose, CA.
You can view my presentation videos and slidedecks at slides.mattcromwell.com
Matt is more than an awesome web developer and dedicated community leader, he's an incredibly caring, compassionate, and thoughtful person. I've gained so much from my friendship with Matt; from helping build my development and business skills to creating connections with some of the greatest people in the WP world. Matt is seriously one of the best.
Heather Baker-Steele, Founder at Blue Steele Solutions
WordPress Community Organizer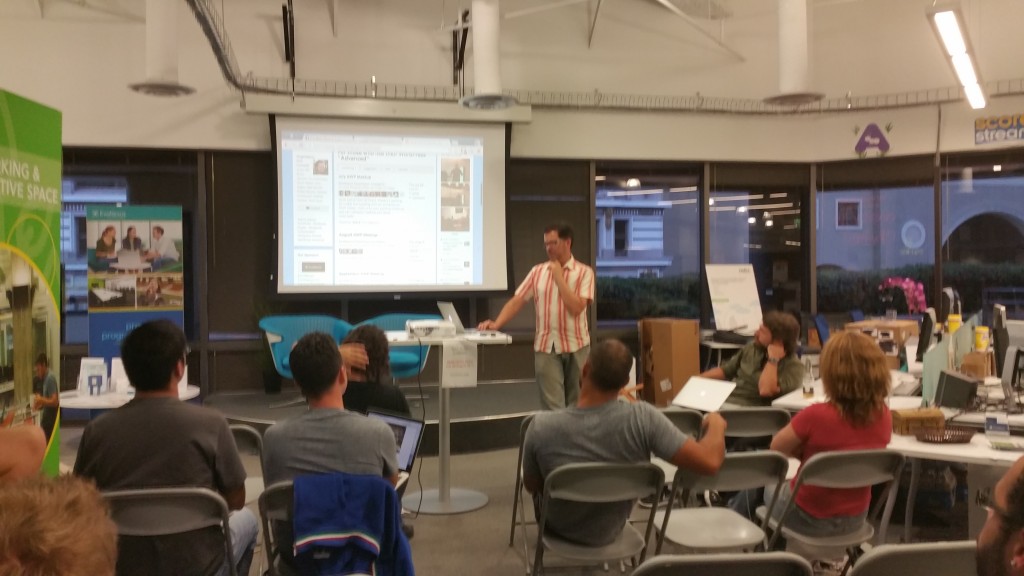 The community around WordPress is global, generous, highly-skilled, and passionate. I've been so happy to be able to meet people of all professions and abilities throughout the world who love WordPress and love to share their knowledge and insight in a way that makes "Open Source" proud. 
As lead Admin of the Advanced WordPress Facebook group, I've been continually amazed at how many people love to interact and share their knowledge. I know that much of what I know today is a direct result of the generosity I found in that Facebook group. It's hard to believe it now boasts nearly 20,000 members!
As lead Organizer for our local Advanced WordPress San Diego Meetup I really appreciate the camaraderie of our local talent. Each month we have an excellent presentation from one of our Organizers, followed by impromptu lightning talks. And every single month the value and quality of the talks are great. 
And Generally Being Helpful Since Birth
But one thing I really enjoy is writing tips and tutorials on this website. I've been blogging on WordPress, Religion, Politics, and life in general since 2011 and have no plans to stop now.