Join me on a journey toward more inclusive, equitable, and sustainable business practices
Do you believe there's a better way of doing business? Sign up for my weekly email and join a community of like-minded leaders who care about doing good business and good in business.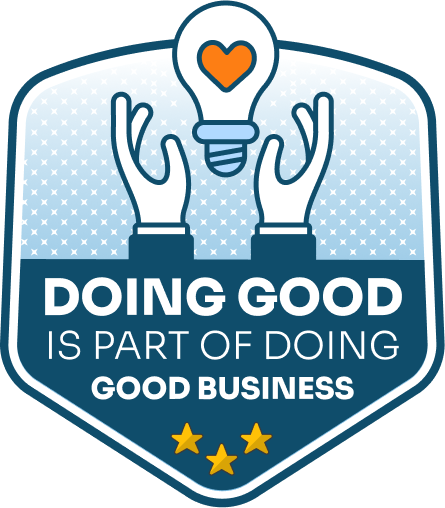 Featured Articles
This list is curated, not simply a reverse chronological listing of the most recent articles.
What's the value of daily downloads for WordPress plugins and themes? And how can you automate getting them? Here's my take.
Despite increased competition in the WordPress plugin landscape, I'm still a strong believer in the freemium model and the power of the WordPress Plugin Directory. Here's why.
How can we bridge the disparity between what WordPress is building and what we want it to be?
Want to read more exclusive content? Sign up for my weekly newsletter, with exclusive advice for subscribers only.