Hi! I'm Matt Cromwell
I'm passionate about the WordPress creator economy — those weekend devs building solutions to problems that turn into tiny products that mature into successful businesses.
But I didn't start there. It's been quite a journey. If you're here, you're interested for some reason. I'll keep it as straight as I can.
More Education Than I Can Handle
I often joke I have more degrees than I know what to do with. I also joke how I studied music, theology, and history and of course landed in "tech".
I had a passion to teach, and that was what I pursued. I found quickly though that I could "teach" most anything I picked up. I enjoyed so many things and felt like I was "mastering" them quickly. I was young and ambitious and in desperate need of humbling.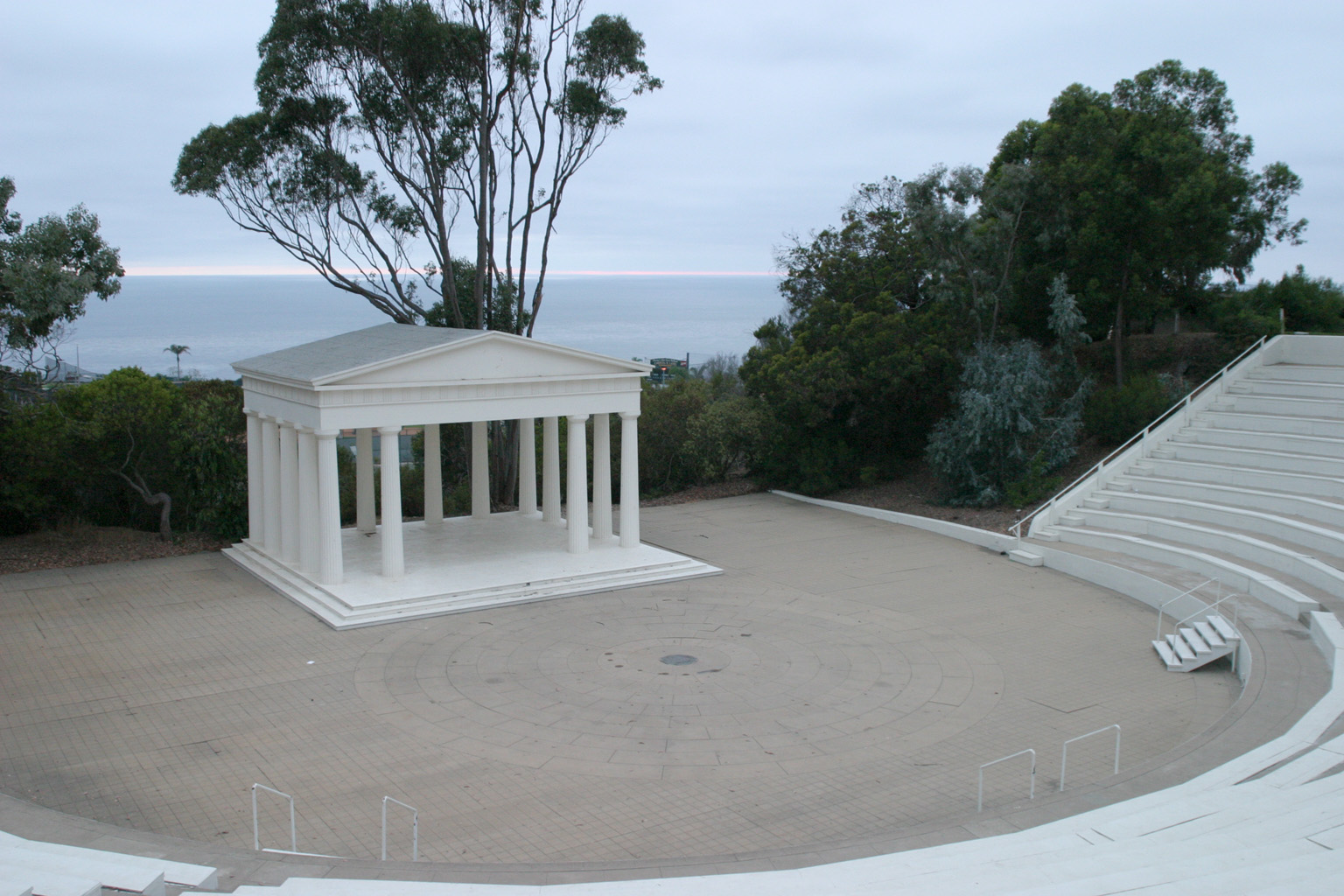 B.A. in Music Education
Point Loma Nazarene University showed me how much I enjoy teaching, music, acting, lecturing, and going on long road trips with friends.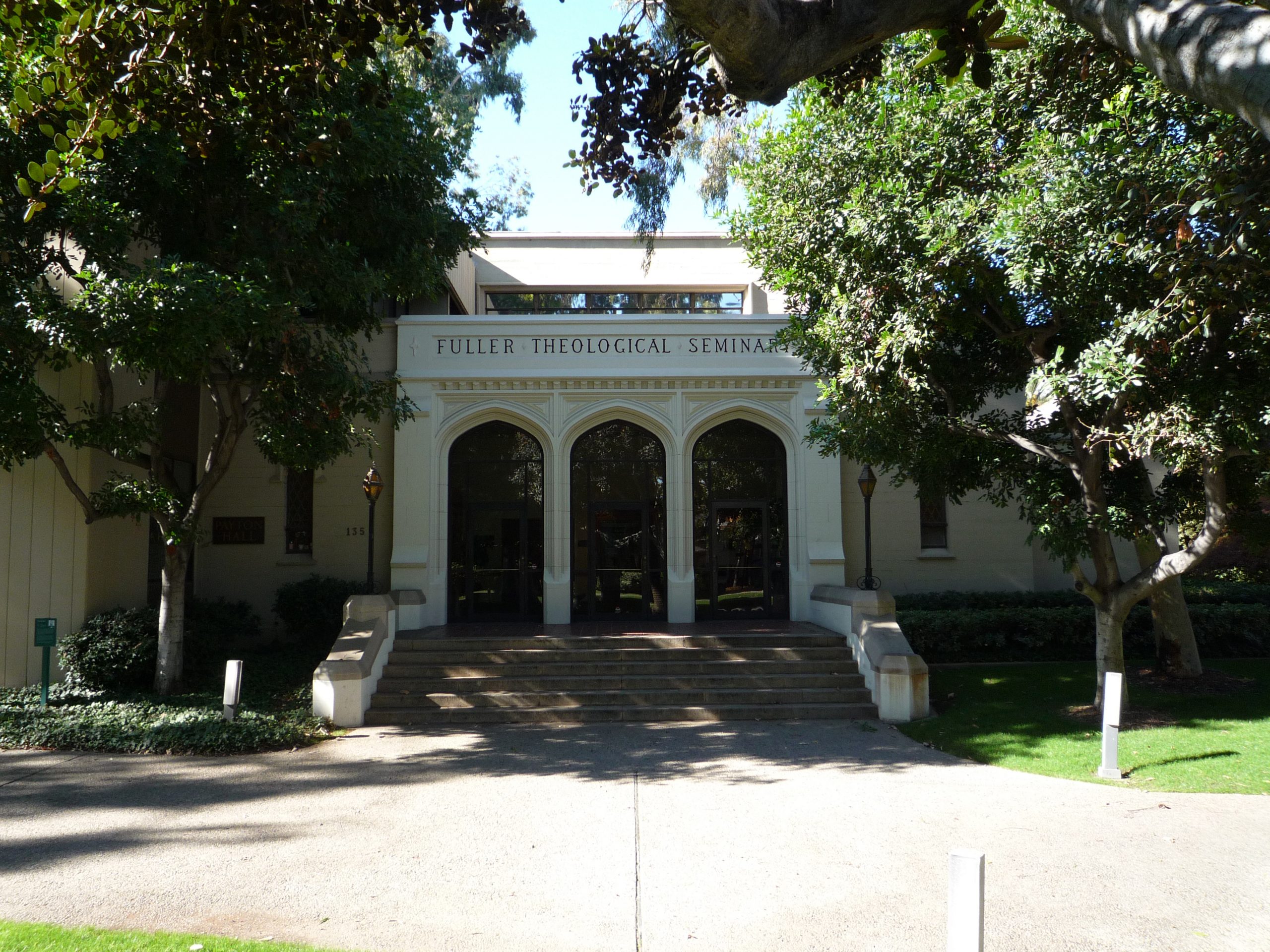 M.A. in Theology
Fuller Theological Seminary trained me in deep thinking, ethical thought and behavior, and gave me my first career skills in publishing.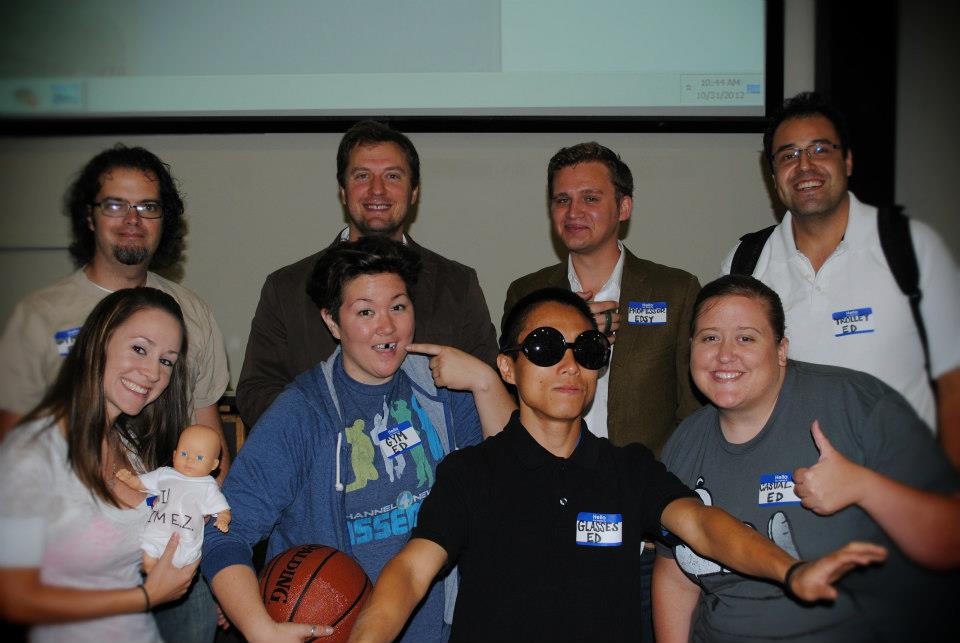 M.A. in History
San Diego State University trained me in research, teaching, and grading thousands of papers, and presenting at academic conferences.
That humbling came as I was finishing my MA in History and looking into PhD programs. I had several options for pursuing my doctorate. At that time my wife and I also had a mortgage and two kids we were raising. We were surviving off my wife's part-time work as a nurse, my part-time work as a web developer, and student loans — it wasn't sustainable. And looking at my doctoral options and what the teaching field had become I felt like I was pursuing my teaching dreams at the expense of my family.
So I made the hardest choice of my life, and abandoned my dreams of teaching and jumped head first and neck deep into the world of WordPress.
A Career in WordPress
Throughout my teaching and education I was dabbling in the web. I loved using the web to supplement my courses. I built websites for my students on free domains using notepad. I loved CSS, specifically the CSS Zen Garden website. Then I saw this thing called "Kubrik" and thought "WOW, that's exactly what I want my website to look like!" But it was powered by this thing called "WordPress" that I just didn't want to mess with.
Then I dabbled in Moodle — a free open source course management platform. Moodle is what pushed me to find better solutions for normal websites.
Nonprofit Work
Because I built sites for my classes, others started asking me to build sites for them. I ended up building websites for schools, churches, and nonprofit orgs just because I liked doing it so much. All of this I did on the side of my studies — and sometimes at the expense of my studies(!)
But the work focused my passions. I loved the fact that what I was creating and putting my creativity into was solving problems for people doing GOOD in the world.
Support
Once I finally started charging for my website work, I found that client work was way too "feast or famine" for my tastes. I wanted something that was more consistent but gave me the freedom to continue to study and teach. That's how I first fell into doing technical support with Adam Warner and FooPlugins.
I enjoyed Support because I was solving problems. Many customers would respond with huge amounts of praise and thanks for how I helped them. It was motivating and felt purposeful.
It was through Adam that I met Chris Weigman, and started doing the very first premium support for "Better WP Security" — which later became "iThemes Security" (foreshadowing!). Doing support for a security plugin really was like throwing me head first in the deep-end. I had to learn so much about how websites work, and how WordPress works in order to be effective. Luckily Chris was a patient and good teacher.