I really love working with people who love their websites and want to see them ripen and deepen into something…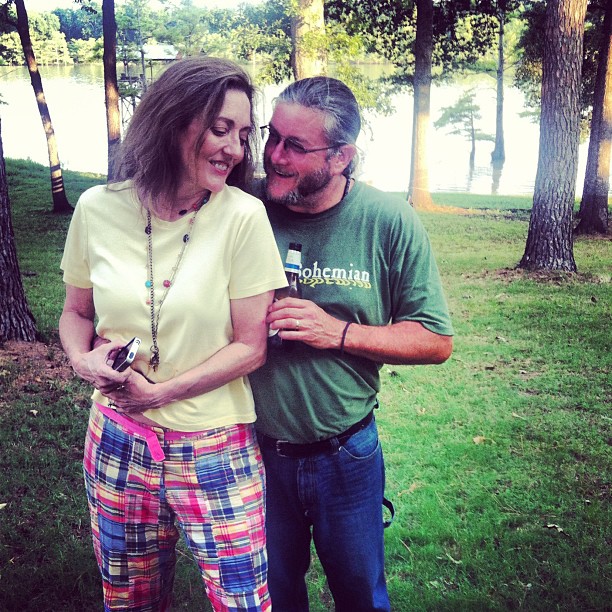 I really love working with people who love their websites and want to see them ripen and deepen into something robust and complex. Something worth coming back to over and over again. I was reminded of this every step of the way I made with Madge Marley Howell and her local e-zine, the Delta Bohemian.
The Delta Bohemian is a local e-zine, with a variety of columns all focused on the unique flair of the Mississippi Delta area. Columns like "Young and Free" and "Whatcha Gonna Do?" focus on local events and news in and around Clarksdale, MS. While "Guest Bohemians" and "You Can't Get this Shit in New York City" emphasize the unique cultural elements of the town and local pubs and Juke Joints.
Madge and I worked together for quite some time tightening the look, the layout, the feel of this site that she had been using already for several years. We also integrated some paid advertising in ways that I think are very natural and still eye catching enough to generate clicks. But most of all, working on this site reminded me of several things that I think every site should try to incorporate.
Content is King
Steve Jobs coined the phrase, and it's been the backbone philosophy of every great website ever since. The Delta Bohemian capitalizes on this with frequent, but succinct and appealing articles with great media. The articles are nothing like an online newspaper article, or even a deeply researched blog piece. Instead, they exude the personal experience and first-hand knowledge of the columnists know-how of the community.
Local is the New Global
Websites used to be totally focused on a GLOBAL audience. You always wanted your English to be easily accessible to second language learners. You wanted the writing style to be professional and "high-brow". The Delta Bohemian turns all those old rules on their heads. Everything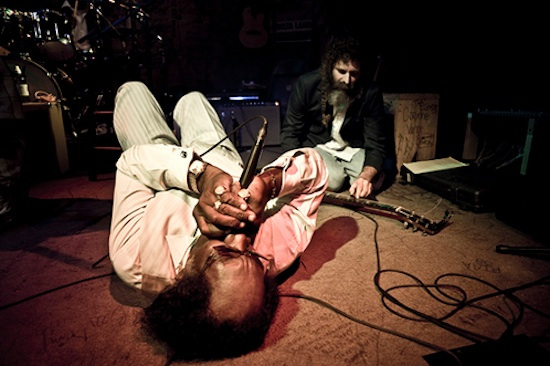 about the articles is personal, intimate, hand-made. Videos and snapshots with point and shoot digital cameras add so much personality to the articles. Also, Madge obviously is well connected. Her articles always mention various different people she has encountered in her life and how they intersect. One of my recent favorite articles is "Mississippi Juke Joint in NYC — Guthrie has Got it Going on!" In it, Madge talks about a woman who grew up in Mississippi and now lives in NYC and is hosting a "Juke Joint Party." She's looking for a "classic Big-George-Brock-lying-on-his-back-playing-the-harp photograph." Madge then shows her photo, and another from a local photographer. They're both such great photos!
Do All things with Grace and Openness
The biggest thing I was impressed by in working with Madge is that she was always positive and flexible. We hit some bumps along the way and she rolled with them. Often when we were on the phone I heard people coming in and out of her shop and how she poured love on them as we were hashing out details about cost-per-click or font choices. That attitude is reflected on her site too. There's several really cute shots of her and her husband ("Poor William", who's also got his own column) and their daughters.
Bottom Line
The bottom line is, no matter how much I depend on web development work, no matter how important I think traffic conversion is, or proper line-height or font choices are, it all pales to just loving what you do and being gracious and personable in everything you do. Do yourself and your business a favor: love it, love your clients, be gracious, grateful, and never loose sight of the things that matter most (hint: your website is not one of them).